Nytt från Sri Lanka

Fokus resor och möten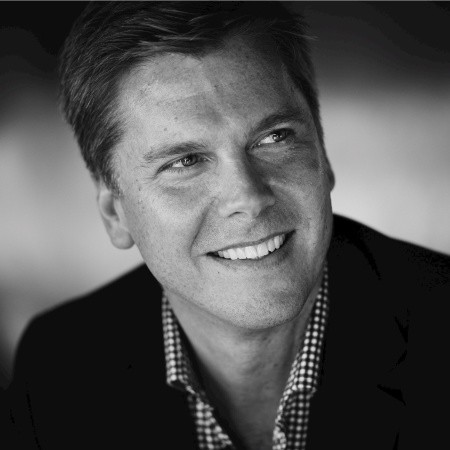 Sri Lanka has what it takes to be vibrant in tourism and as a hospitality destination: Cinnamon CEO
The career of 50-year-old Mikael Svensson in the hospitality business can be described as a perfect case study for any aspirational intern in the industry. At the age of 18, he started as a restaurant and room service waiter at Strand Hotel, in his hometown, Stockholm, Sweden. In his 32-year career since, he has worked in almost every position within the industry, before excelling as a General Manager at several renowned hotels around the world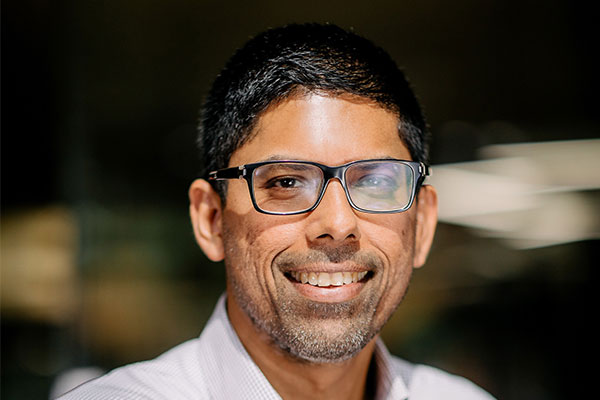 Listen to Malik J Fernando, Managing Director of Resplendent Ceylon and Director of MJF Holdings & Dilmah Tea, on the latest episode of Luxury Voices.

A podcast about the luxury world in Asia, Luxury Voices features conversations with industry thought leaders from all corners of the globe.

Malik talks to host Joanne Tang, Founder & CEO of INFINITE LUXURY about tourism in Sri Lanka, the challenges and opportunities for Resplendent Ceylon and how travellers will perceive luxury in a post-Covid environment.

Tune in on the links below.
Apple Podcast: https://lnkd.in/gyzYP8C

Spotify: https://spoti.fi/3ksiRBd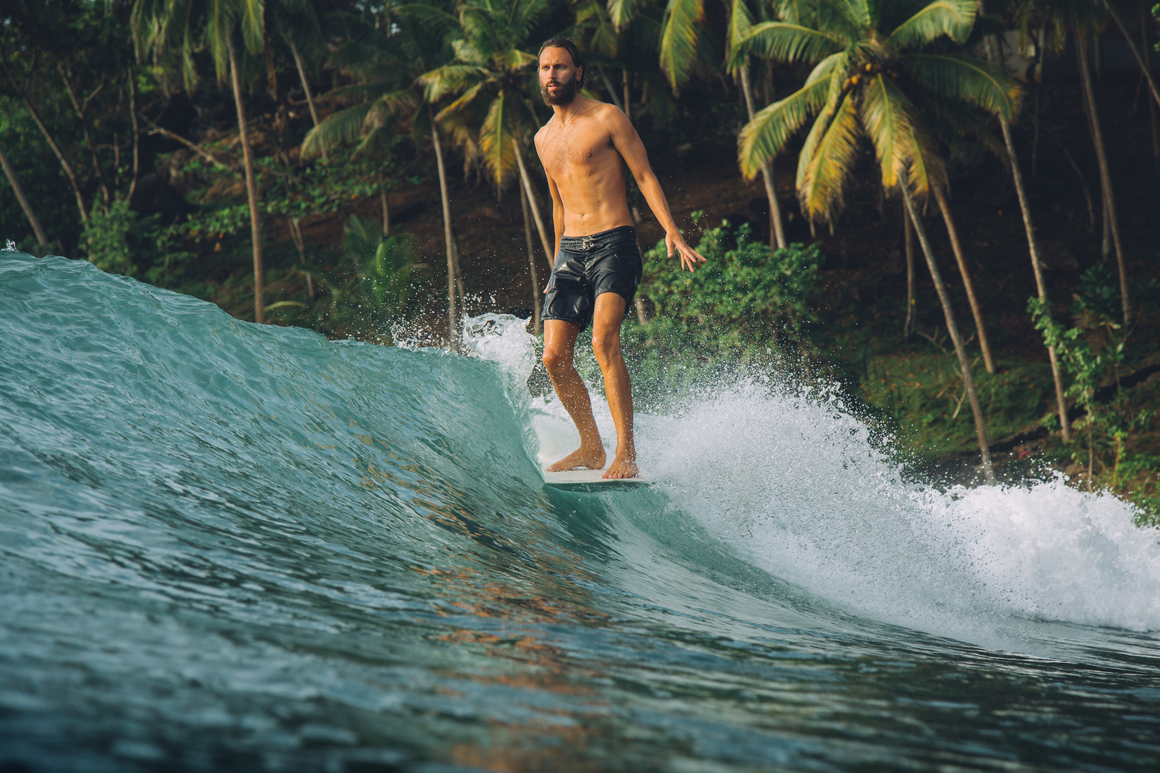 Peter i Mirissa, Sri Lanka
Peter Sahlberg: Surfingen har givit mig ett magiskt liv.
RES träffar Peter Sahlberg i hans lägenhet på Mosebacke torg på Södermalm i Stockholm. För sexton år sedan startade han Surfakademin tillsammans med sin bästa kompis Jens Holmer. De träffades på Hawaii i mitten av 90-talet dit de båda tagit sig för att plugga och lära sig surfa.

For quite some time now, there have been fleeting references to wellness tourism by a variety of stakeholders, but it has always remained overshadowed by the mainstream segments preoccupied with the demand to realise the vast potential that Sri Lanka tourism has always promised to offer. 
Senaste nytt


Utvalda nyheter för dig.