Nytt från Sri Lanka

Fokus resor och möten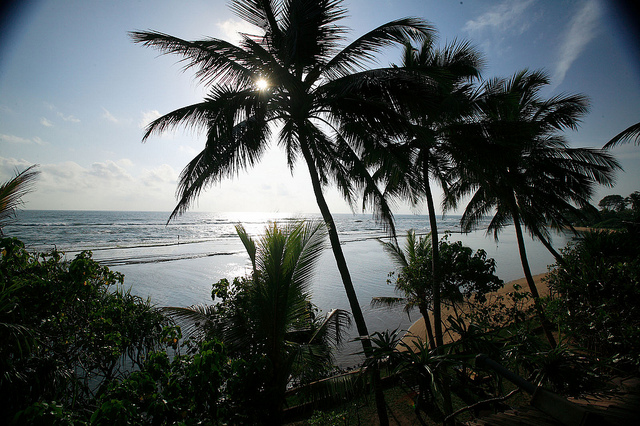 ECONOMYNEXT – Sri Lanka has been named the best country in the world to visit this year, after Italy by readers of Conde Nast Traveller, a US based travel publication, which also named SriLankan Airlines among the top airlines to fly.
Sri Lanka scored 93.96 points, slightly behind Italy with a score of 94.05. Sri Lanka beat Portugal, Japan and Greece which made it to the top 05.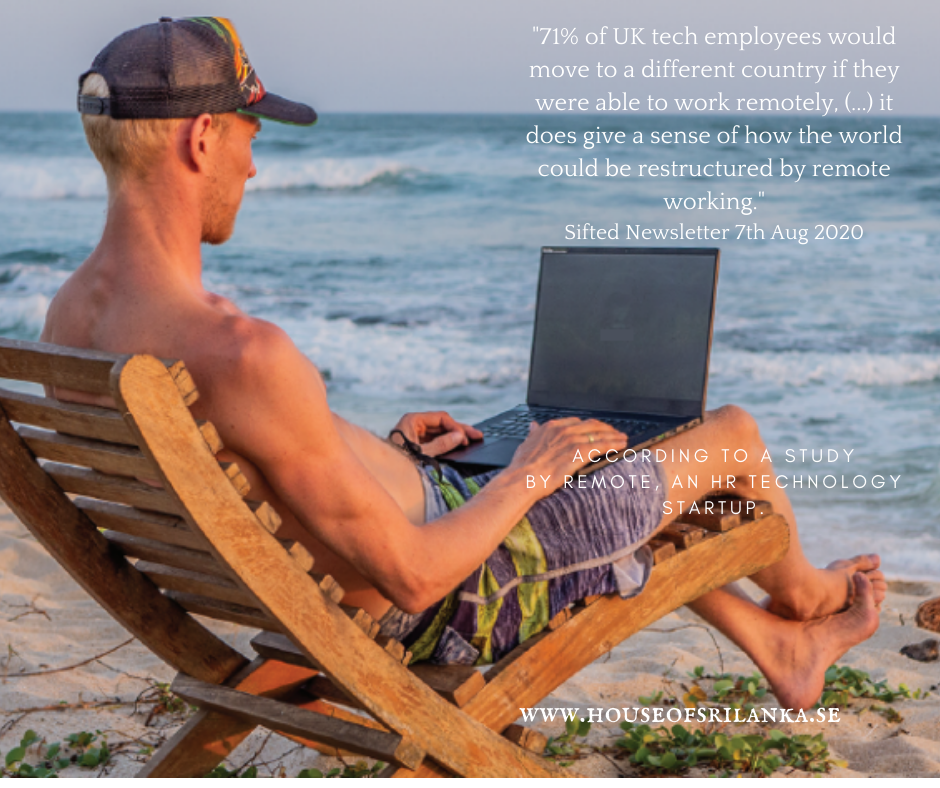 The new age of digital nomads
For those of us set to be working from home for the foreseeable future, an array of exciting possibilities has opened up. No longer limited by rigid working hours, face-to-face meetings and the daily commute, we have increased our everyday leisure time, and can work from whichever base we find most convenient: our bed; the garden; a coffee shop – or even a different country.

For quite some time now, there have been fleeting references to wellness tourism by a variety of stakeholders, but it has always remained overshadowed by the mainstream segments preoccupied with the demand to realise the vast potential that Sri Lanka tourism has always promised to offer. 
Senaste nytt


Utvalda nyheter för dig.

2020-10-18
Tourism visa to be extended : SLTDA requests six-month validity


A proposal has been made by the Sri Lanka Tourism Development Authority (SLTDA) to increase the validity period of tourist visas to six months from the current period of one month, according to the SLTDA. 

The proposal has been submitted to the Cabinet of Ministers and is likely to be taken up this week, SLTDA Chairperson Kimarli Fernando told The Sunday Morning Business last week.