We are very glad go welcome our new member AUTOCONCEPT INSURANCE AB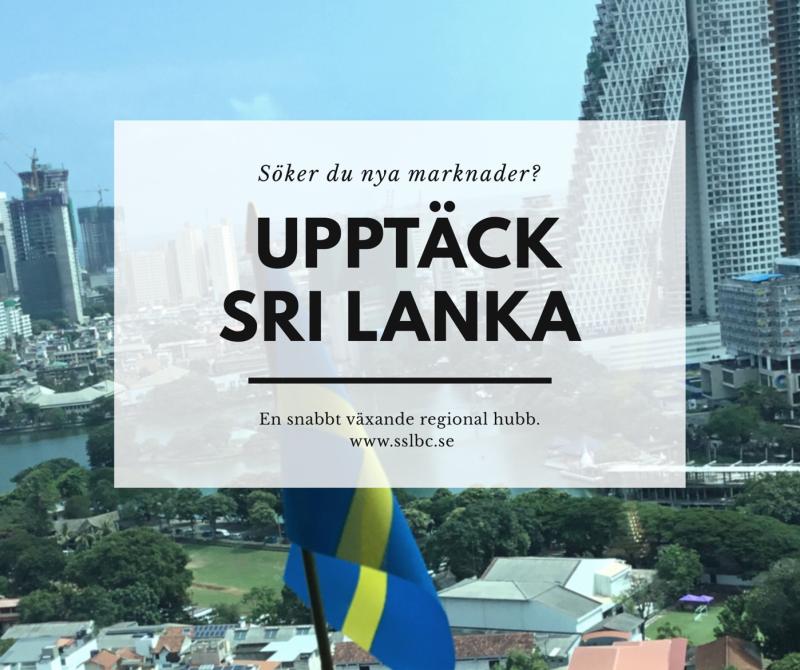 More news.
2020-09-17
Investments on the rise: BOI

The Board of Investment (BOI) says agreements to the value of $ 1.5 billion have been approved in the first nine months of this year from the 2020 targeted figure of $ 2-2.5 billion. 


2020-09-17
JKH says winter bookings nearing pre-COVID levels

John Keells Holdings PLC (JKH) says winter forward bookings at its resorts and hotels in Sri Lanka and Maldives are reaching pre-COVID-19 levels indicating a pent-up demand. 
"If you look at the winter season (December-March), you are seeing bookings somewhat close to last year's figures. In fact, in Maldives, we are seeing better than what we had last year," JKH Deputy Chairman Gihan Cooray told an investor forum in Colombo this week.



Innovation from Sweden
Electrifying regional
air travel

Heart Aerospace will deliver the first ES-19 electric airliner certified for commercial flight by 2025.



2020-09-17
300 MW LNG plant in Kerawalapitiya within three years

The Government had approved the construction of 300 megawatt (MW) Liquefied Natural Gas (LNG) Power Plant in Kerawalapitiya as a solution to the power crisis that may arise in the country in the future, Co-Cabinet Spokesman Ramesh Pathirana said.